Esports
---
GIFFINDEX PUBG Mobile Friday Night Chicken Dinner Cup 2019
---
GIFFINDEX HearthStone Legend Cup 2019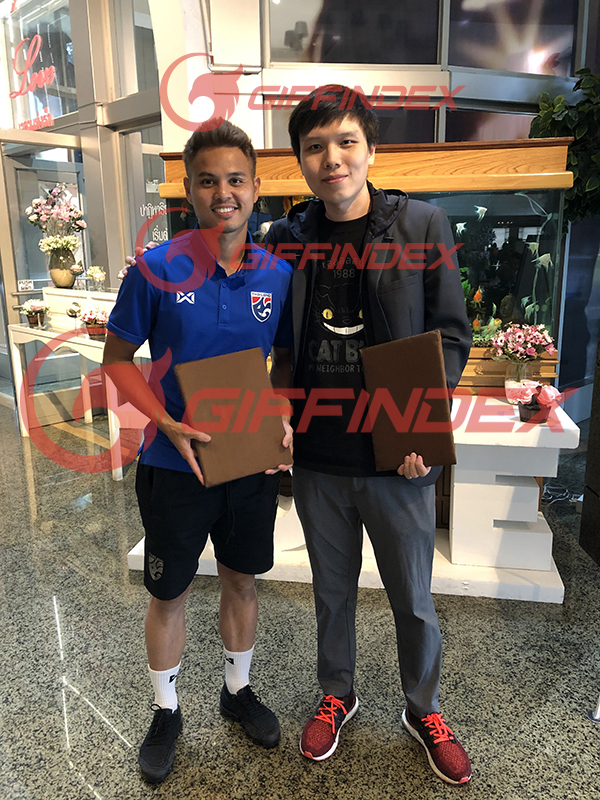 Mr. Theerathon Bunmathan Footballer (Left) Mr. Ratchaphon Jongcharoensiri Assist Manager Giffindex Thailand (Right)
2018 GIFFINDEX X TokioStriker (CHAMPION of PUBG Tournament in Thailand)
2019 GIFFINDEX X Theerathon Bunmathan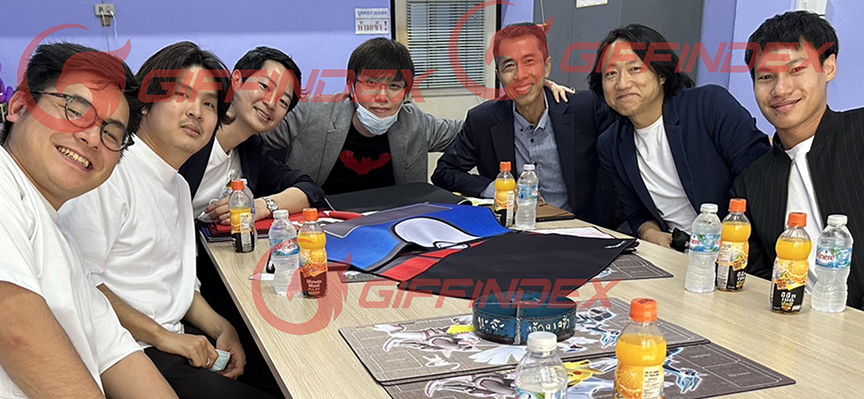 Mr. Ratchaphon Jongcharoensiri Assist Manager Giffindex Thailand (Mid)
2023 The Pokémon Company visit GIFFINDEX Thailand
The Pokémon Company is the world's highest-grossing media franchise, trusts Giffindex to production.
Official Playmat for Pokémon Regional League and Pokémon Town League Tournament (Card Game Esports).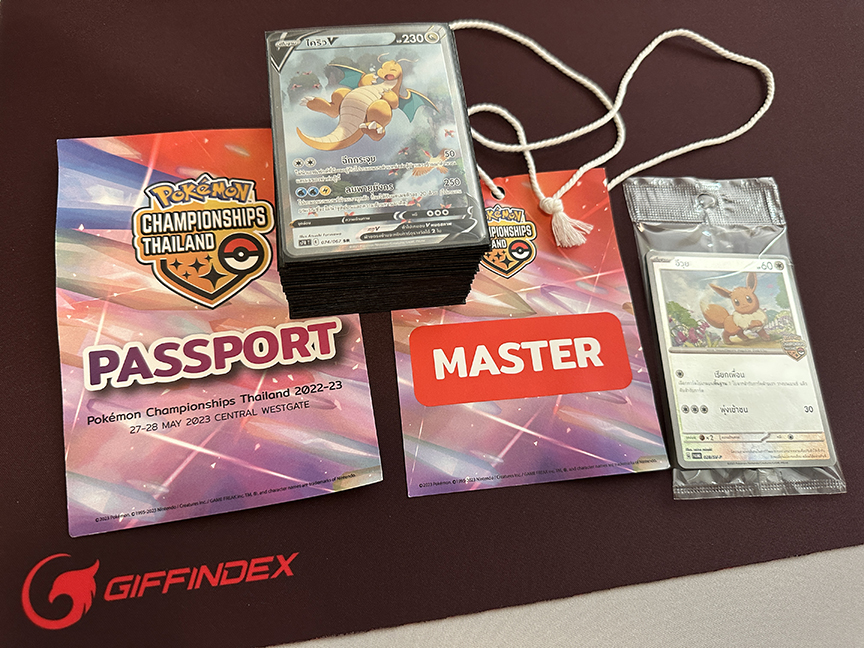 CEO GIFFINDEX participated in the Pokemon Thailand Championship 2023 invited by The Pokemon Japan.
Round 1 Win , Round 2 Win , Round 3-4 Lose and drop with Lost Zone Box Dragonite deck.