GIFFINDEX The Best In-Mold Label Manufacturer
---
GIFFINDEX the first inmold label (IML) film manufacturer in Thailand and invented the first in-mold in-mold film injection innovation in Thailand under the group of N.T.P. Marketing Ltd., Part.

We are the leader in the production of various plastic products including Mousepad, DeskMat, Playmat, PVC Film, OPP, Inmold Label, Shink Label, Foil Foil and are legendary creators. Flower and fruit bowl with Inmold technology The first in Thailand to embed patterns into plastic. extending the industry for embedding patterns into other types of plastics countless more With deep expertise in Digital Offset, Flexography, Silkscreen, Gravure, Inkjet, Sublimation, Heat Transfer, Water Transfer, as well as rigorous understanding and research of plastics. Therefore, we are confident that we are number 1 in all kinds of plastic printing jobs.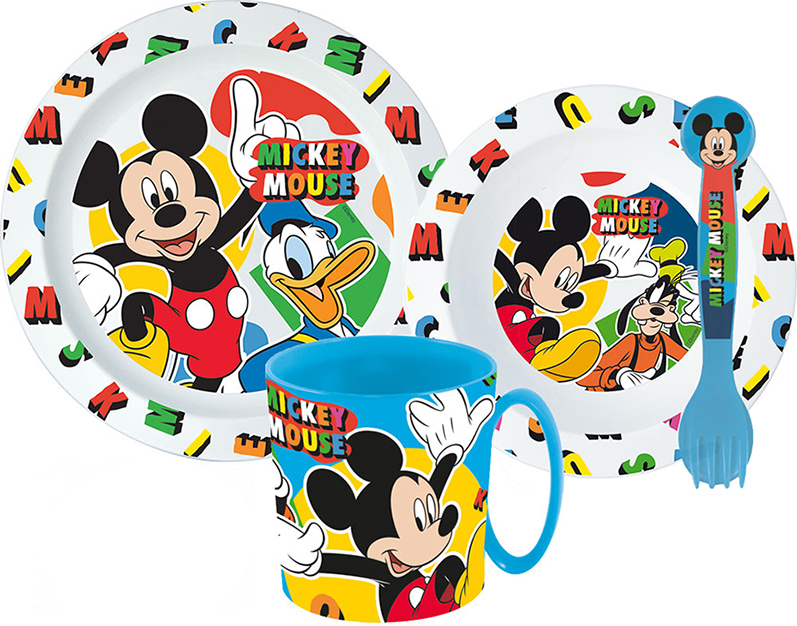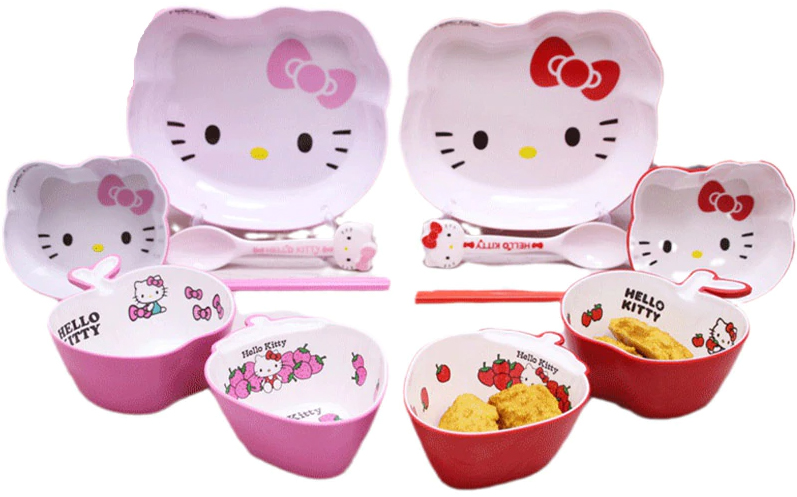 We do not inject the same kind of containers to compete with customers.
Because we are the manufacturer of In-Mold Label film only.
We don't need to buy a copyright of cartoon patterns from famous brands to produce products.
Because leading brands from around the world choose to bring copyrighted cartoon patterns from famous brands to produce directly with us.
It reflects GIFFINDEX strength in quality and service. The World leading brands trust and contact us directly. Assign us to be the manufacturer of In-mold Label Film (IML) for their leading brands.
GIFFINDEX (Thailand) www.giffindex.com We are the most skilled and experienced manufacturer of In-Mold Label (IML) film in Thailand.

What is In-Mold Label (IML) film foil ?
In-Mold Label In-Mold Labeling (IML) In-Mold Label (IML) is a method of attaching a pre-printed film to a mold before the plastic container is molded accordingly. Plastic pellets or resins when heated and deposited in a mold fused with a film form a uniform product. IML plastic containers with pre-molded film are produced by two main methods: injection molding and blow molding. By injection molding, the patterned film is inserted into the mold before fused to the container. After the resin is heated, the resin is injected into the mold, seamlessly merging with the Inmold Label (IML) patterned film. blow molding As with glass blowing, the printed pattern is inserted into a mold before it combines with the plastic. However, instead of injecting plastic into the mold, The plastic is blown using a stream of air. Once expanded into the desired shape Inmold Label (IML) printed film is fused to the container. Benefits of In-mold Labels In-mold label (IML) film embedding in-mold provides high-resolution color and image compatibility with a wide range of colors and can be displayed on both sides of the packaging. In-Mold Imling Film (IML) is a powerful platform for graphic effects, giving business owners the flexibility to respond to creative design ideas using flat, curved or 3D graphics. free In-mold labels, when fused with plastic, give the container a clean, smooth, unified appearance, as opposed to post-mold labeling (PML). high protection against sheep Unless the container is broken open. Durability In-mold labeling (IML) water resistance Water, moisture, chemical resistance Excellent resistance to impact and abrasion as it is permanently fused with the container environmentally friendly The method of applying patterned film with (other systems) requires glue, but for IML, glue is not required. Therefore, it is environmentally friendly and can be recycled (Recycle), all depending on the type of plastic pellets used in the production of products. Because in-mold labeled containers (In-mold Label , IML , Inmol Label ) can be completely recycled. Therefore, it is eligible to become a PCR product which reduces carbon dioxide emissions and has a positive effect on the environment. cost-effective for mass production In-mold labeling container In-mold label by GIFFINDEX since 1998) takes less time to produce and is the cheapest on the market. because they can control their own production in every step IML is suitable for mass production of more than 100,000 pieces because it is cheap and can be produced quickly. Therefore, it is not suitable for customers who order less than 100,000 pieces. plastics that are suitable to work with In-mold Label by GIFFINDEX since 1998: High-density polyethylene (HDPE) and polypropylene (PP). Our In-mold Label Films are commonly used by customers such as shampoo bottles, deodorants, soaps, food packaging, and ice cream buckets. Yogurt containers, butter tubs and containers for soups, salads and desserts. Cosmetic tubes for sunscreens, lotions and liquid makeup. Household products such as bulk cleaning supplies, laundry detergent and fabric softener Cups, bowls, glass products made of plastic, etc.


Contact Us
Email : [email protected]
Line : @giffindex
Facebook : giffindex