How to Buy
---

1.
Prepare image files for production
beautiful sharpness of the picture It depends mainly on the resolution of the files sent by the customer. Can be uploaded as a (.ai) or (.pdf) file.
2.
Submit the image file you want to use for production.
Send image files to email :
[email protected]
, upload to customer's Google Drive and share links download.
3.
The team checks the production files.
If the customer's image file is not a problem The team will summarize the payment to customers within 1 day via email sent in.
For more information, please contact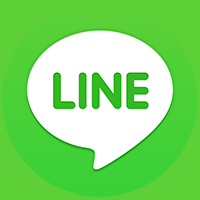 @giffindex

@giffindex
Email [email protected]
สินค้าที่เป็นความลับ ลูกค้าสามารถติดต่อนัดวัน
เข้าประชุมที่ออฟฟิตหรือโรงงานเพื่อเซ็นสัญญาได้